Energy Day to Go
Take STEM learning anywhere
Remote project-based digital learning experience with hands-on lessons
Interactive content and virtual field trips and tours
Students guided through the activities in small groups
Peer-to-peer interaction and content exploration
Students learn about Hydrogen Fuel Cells, Biofuels, Solar Energy and Light/Heat Energy
Activities are aligned to state and national standards
Grades 6-9
At the conclusion of each activity, an expert will tie the subject matter to a real life career and students will dream of future energy careers.  In addition, students are given time for a Q&A session. For instance, how do hydrogen cells work or how is it produced?  Throughout the event, innovative technologies and core concepts are highlighted.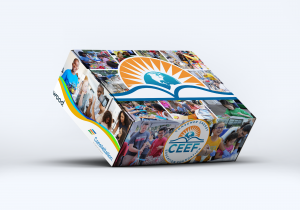 Prizes -WIN gift cards, VR goggles, Drone, or 3D printer
Sample Lesson
Register for an upcoming event.
For more information, please contact us.