WIN OVER $500 IN PRIZES!
Houston is a dynamic city full of creativity and innovation. The people that live here are constantly adapting to an ever changing environment.   As the climate changes, we must evolve to adapt to the new conditions. How will the way we live change? What will homes look like in 50 years? In partnership with Sunnova, the Consumer Energy Education Foundation challenges students to answer these questions and design an innovative house of the future.
House of the Future Project Guidelines
Create a representation of what a house of the future will look like and what emerging technologies you may utilize. Create a diorama, a PowerPoint, a picture, or a written description of your future house. For grades K-5 create some type of art piece (ex. drawing, model, Lego set, painting, video, etc.).  Grades 6-12, an essay, PowerPoint, tinkercad, vlog, or video. Have fun, your home is your playground!!!
Contest deadline is January 31, 2022
Winners will be announced in February 2022
No late submissions will be accepted.
Questions to ask when designing a home:                                                                                                                        Some criteria for judging:
What renewable materials would you use to build your house?                                                                                              – Concept and originality
How would you power your home renewable, fossil, or a combination of both?                                                                      – Creativity
How would you provide water for your home?                                                                                                                         – Content and overall design
How is your home design good for our world?                                                                                                                         – Innovation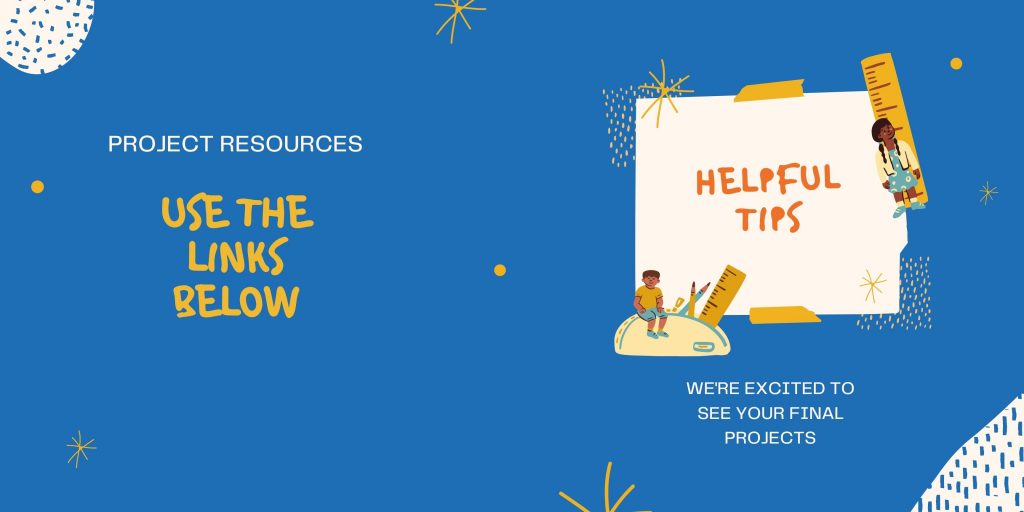 Helpful Videos:
Energy Source Websites:
Final Project Resources:
QUESTIONS?  Please contact aflores@ceef.org or 713-337-8803