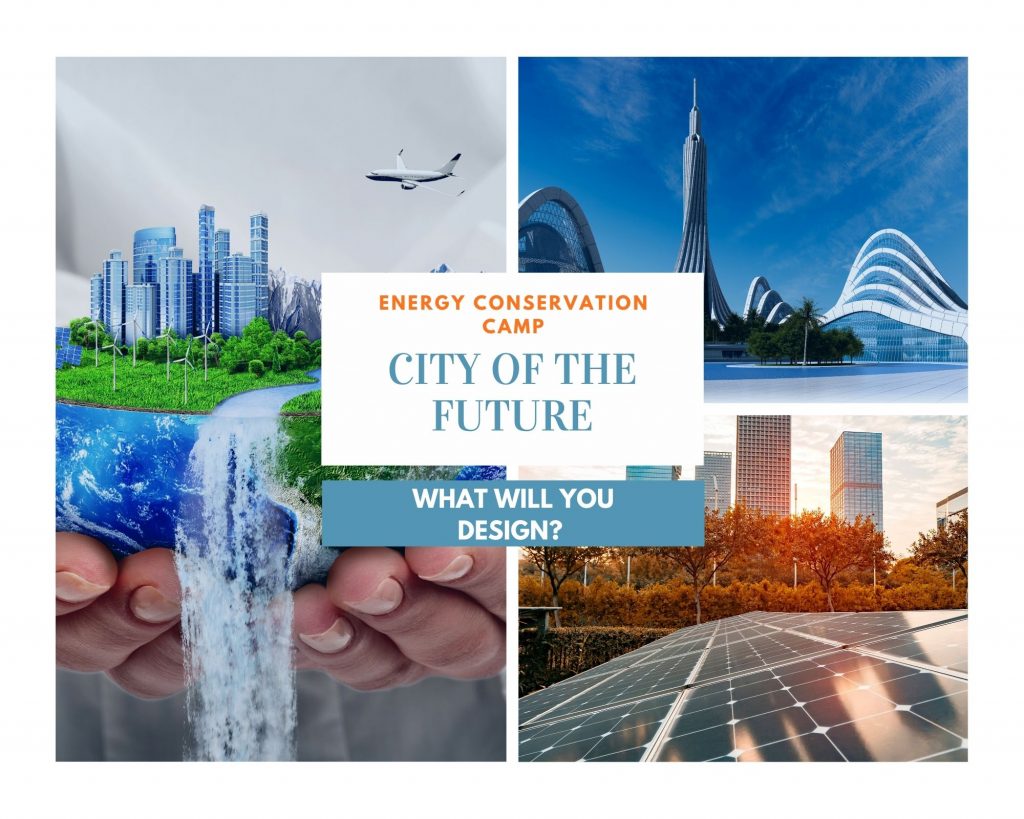 You have spent the week exploring the fabulous world of Energy Conservation as we use STEM to explore energy.  Use your newly found knowledge of how energy impacts the environment and how to efficiently store energy to create a Houston of the future.    You are the expert!
City of the Future Project Guidelines
Create a representation of what your city of the future will look like and what technologies you will utilize.  You can create a diorama, a PowerPoint, a picture or a written description of your future city.  Have fun, the city is your playground!!!
Submit images of your final project or copy of your final project to aflores@ceef.org.
All submittals will be entered into a drawing to win a $50 Amazon gift card. 
Questions to keep in Mind:
What technology will you use to power the city?
What technologies will you use to reduce waste and energy consumption?
How can you use these technologies to make Houston even more beautiful?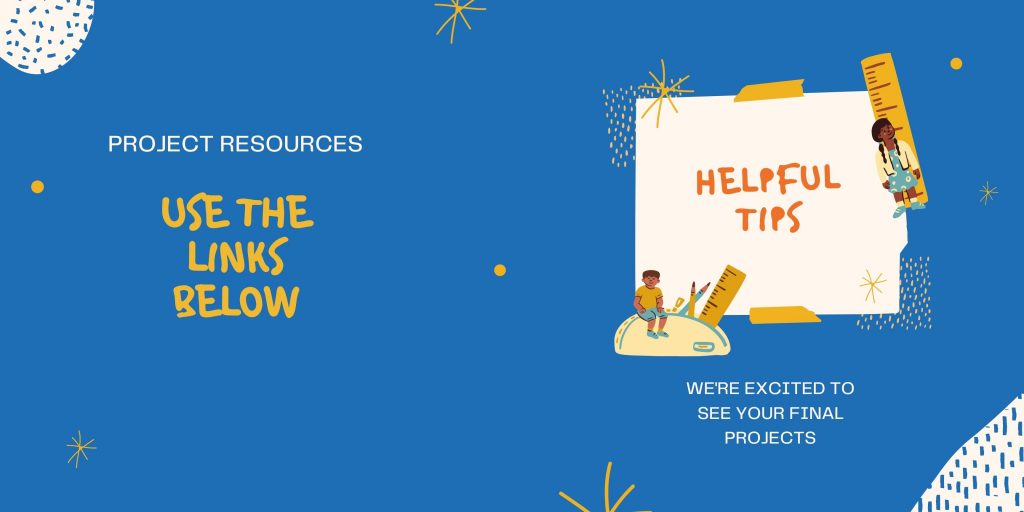 Videos:
Websites:
Final Project Resources: